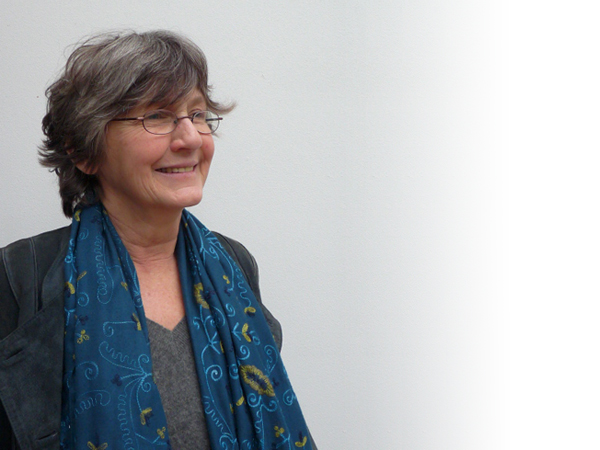 CV
Luyt was b
orn on April 7th 1947 in Ottawa, Canada as daughter of Dutch diplomats. Due to her fathers job, she lived and went to school in England, Indonesia, The Netherlands, the United States of America and Italy.
Starting in 1965 she read law at the University of Utrecht, The Netherlands.
On completing her studies, she worked as a Dutch Peace Corps volunteer in the Ivory Coast from 1970 to 1973, together with her husband Diek.
After returning to the Netherlands, she worked as a member of the judiciary in Dordrecht and Amsterdam for almost 30 years before taking up ceramics full time in 2003.
She lives and works in Den Haag, The Netherlands and shares a studio with her husband Diek who also left a legal career to concentrate on painting. Luyt and Diek have two grown children.